Popular gym brand to open second location in Lincoln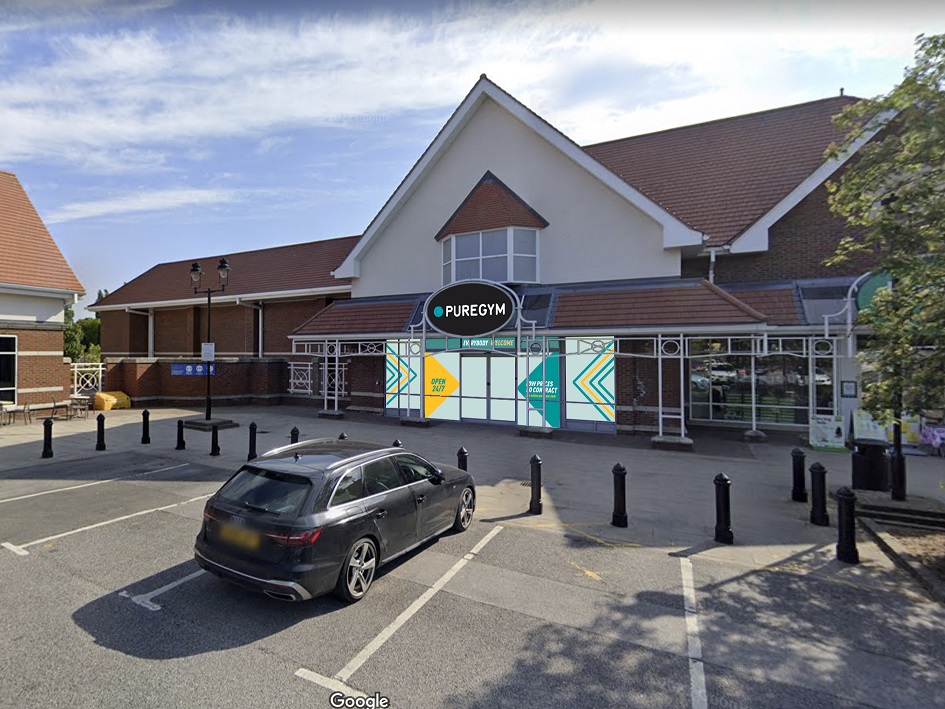 One of the UK's biggest gym brands is set to open a new location in Lincoln.
PureGym has taken up 11,500 square feet at the Carlton Center in the city's Uphill area, joining a host of top brands such as Dunelm Mill, Halfords, McDonalds and Costa in the retail park.
The Carlton Center is owned by Lincolnshire Co-op and operated by Banks Long & Co.
The site – which was previously occupied by Argos – is PureGym's second in the city, the other being in St Mark's shopping centre.
The society operates across Europe and has approximately 1.6 million members.
Lewis Cove, Managing Partner of Banks Long & Co, said: "PureGym adds to the Centre's diverse offering at the Carlton Center and it is a pleasure to welcome another significant occupant to the area.
Duncan Costin of PureGym said: "PureGym is delighted to open our second Lincoln location in the former Argos at the Carlton Center.
"This 11,500 square foot gymnasium will provide members with the very latest in state-of-the-art gym equipment, including free weights, fixed pins, functional and flex zones, and group exercise classes in our studio. We would like to thank Paul Norbury of Norbury Sansom who acted for us in this acquisition and the team at Banks Long who acted for the owner, the Lincolnshire Co-operative Society, for making this possible.
Lincolnshire Co-op property manager Kevin Kendall added: "This development reflects our fundamental purpose and approach – to invest in the local economy and the health and wellbeing of the community.
"PureGym is a great addition to the area and we hope locals will enjoy the new facilities on offer."