Launch of €2 million East Africa aquaculture training initiative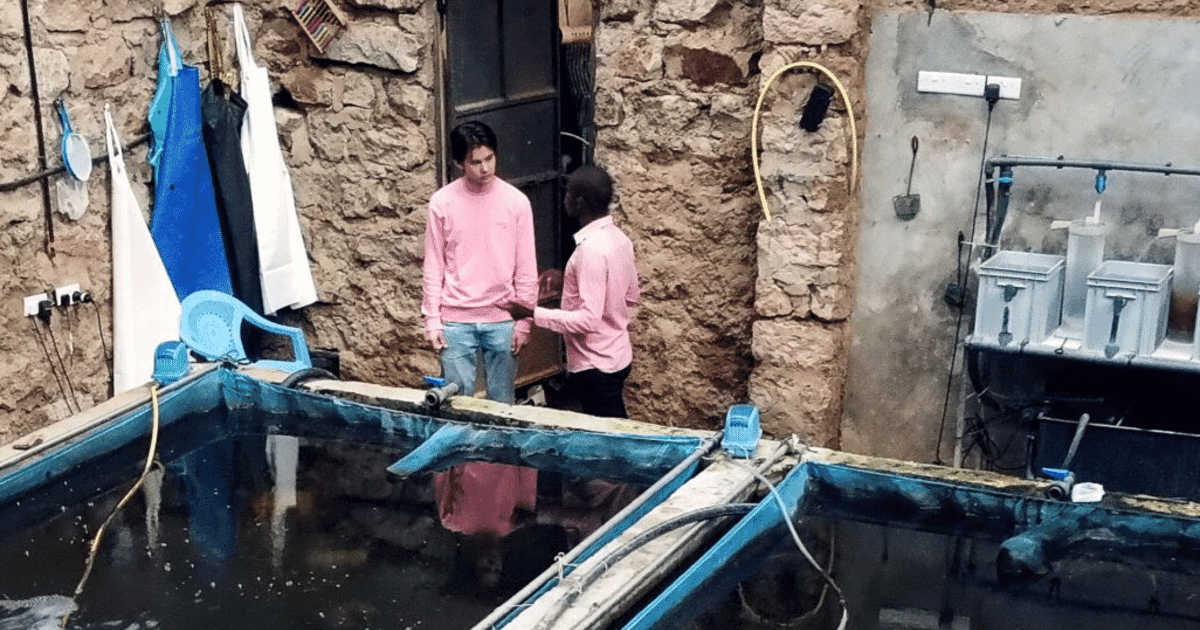 Baptized Samaki Poa, which means "fresh fish" in Swahili, it was financed by the Norwegian Agency for Development Cooperation (Norad).
In collaboration, tailor-made digital and professional training programs will be developed, aimed at improving access to knowledge in the aquaculture sector. The online program, consisting of animated videos, covering all topics relevant to tilapia and catfish farming, will be available free of charge on the new website www.howtodoaquaculture.com.
The aim is to reach over 10,000 current and future fish farmers across the continent and particular attention will be given to enabling women and young people to participate.
To make content accessible even to those without internet access, five Tunga Nutrition Farm Supply Centers will be upgraded to enable on-site training.
In addition to digital training, there will also be on-site professional training. Under the project, a new aquaculture academy will be established in Jinja, Uganda, following the success of the aquaculture academy in Kenya. In both countries, aquaculture specialists from the consortium will train more than 1,200 fish farmers on the most important dimensions of the trade.
"We are delighted with the skill set brought together in this consortium. From fish feed, hatchery, rearing, training and digital content creation… all the necessary expertise is brought together for maximum benefit to the sector. We are grateful to Norad for making this possible," said Wouter van Vliet, project coordinator Larive International, in a press release.
The project's focus on the knowledge gap is necessary because the difference between the needs of the private aquaculture sector and the current workforce is significant. It is very difficult to find well-trained fish farm personnel with practical knowledge. Their absence is an impediment to the success of fish farms in the EAC region.
Many graduates lack sufficient practical expertise directly after graduation. Similarly, farmers on the ground also have limited resources to find reliable information relevant to the East African context. Usually YouTube is the source of (unverified) information. Samaki Poa aims to change all of that, bridging the knowledge gap and providing the skills essential for the future growth of fish farming in East Africa.
Aquaculture is an increasingly important source of safe, nutritious and sustainable seafood for people around the world. Globally, aquaculture production must double by 2030 to keep pace with demand. These increases in demand for aquaculture products, food security considerations and job creation have generated an increased need for skilled workers.
Find out how you can be part of this growing industry.
With the establishment of a new hatchery in Jinja, Uganda, and its vocational and digital training efforts, Samaki Poa is focused on impacting 7,500 households and creating 1,250 jobs across the value chain in Kenya, Rwanda, Tanzania and Uganda.