Former site of Mirabella Bakery: Brelundi will open in Tewksbury on Main Street | New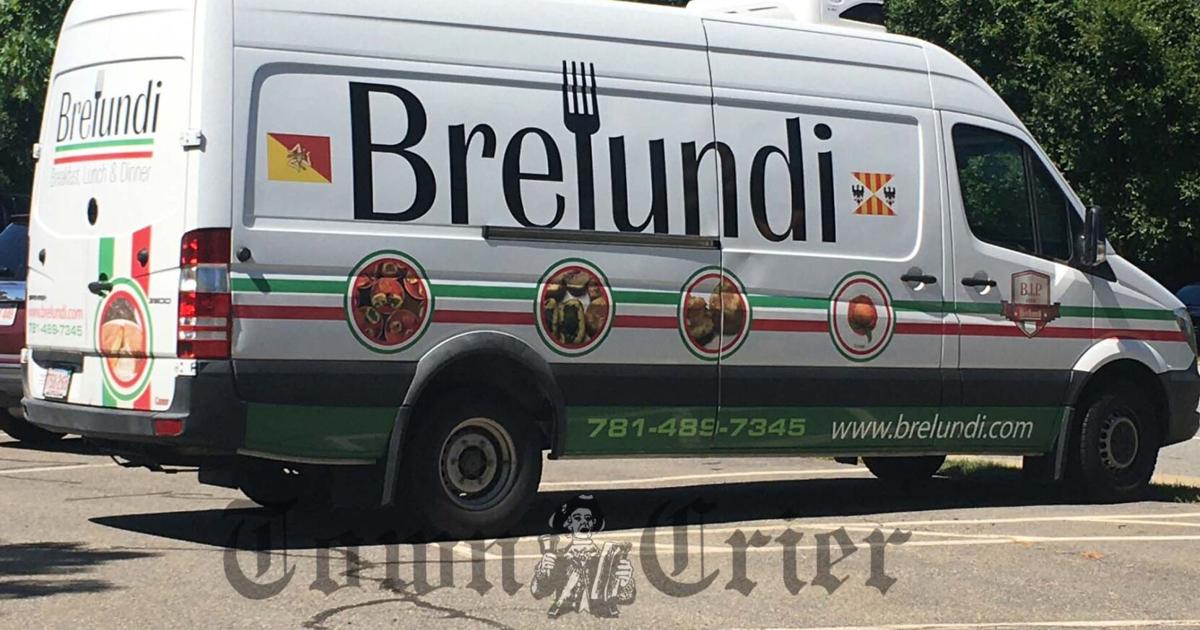 TEWKSBURY — Michael Colomba is passionate about good food.
"I grew up in Sicily where everything we ate was homemade. We were really farm-to-table; everything came from where we lived," Colomba said.
A builder with years of building experience, Colomba, frustrated with the quality of food he was seeing on the market, decided to focus on providing high quality meals to the public at a reasonable price and to make it accessible to everyone.
A self-proclaimed "good cook", Colomba opened Bremondi in Waltham, where he serves breakfast, lunch and dinner – hence the name.
"I want people to know what fresh, clean ingredients are," said Colomba, who over the years has kept her menu flexible and changed with local tastes. "We offer familiar comfort foods such as chicken parmesan and pasta, but we also offer dishes made with chickpea flour or wild fennel."
He wants to educate diners on the range of foods that are important in Sicilian cuisine.
As for the arancini, rice balls garnished with condiments, says Colomba, "it is to Sicilians what apple pie is to Americans". Yet he couldn't find anyone making them on a large scale, and found that the quality varied greatly each time he found them. "It's a product that, like espresso was, is going to be widely embraced and sought after by people," Colomba said.
He looked for a machine to try his hand at production, did some research, and eventually came back to artisanal and authentic methods. Colomba even brought a top arancini chef to the United States for a month and worked with his team on ingredients and technique. His business now makes 50,000 to 70,000 a month, selling to restaurants and grocery stores as well as online.
Colomba is now expanding his business to Tewksbury, where he is taking over Mirabella Bakery's former location at 836 Main St. Colomba, which is involved in construction, real estate, hotels and other businesses, brings a fast-casual concept to the region . Arancini from its wholesale business are sold at Market Basket and Roche Bros. stores, and Brelundi will offer the product at its Main Street location, along with prepared food to go in a variety of sizes.
The busy street and neighborhood location appealed to the Brelundi team and Colomba uses it as a prototype for their dine-in/take-out concept. He also plans to expand his operations to Billerica and several South Shore locations.
"Good quality, fresh ingredients, no additives."
Colomba is convinced that once customers discover their restaurant and taste their food, they will come back again and again. Bremondi in Tewksbury is looking for an early fall opening.