Beavers will be culled for Site C wetland logging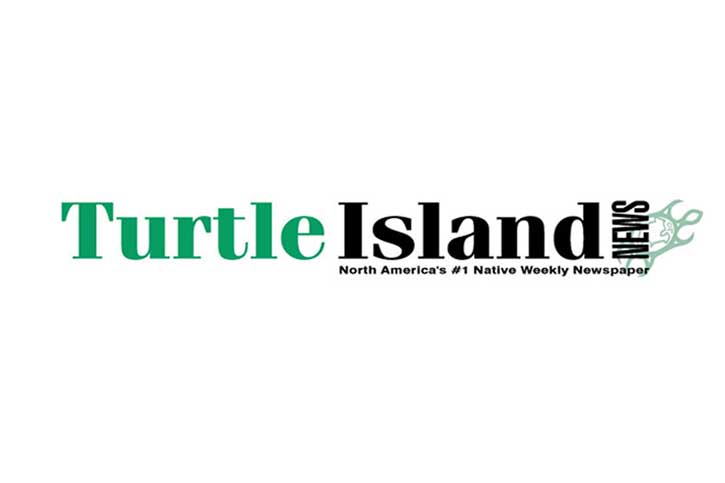 By Tom Summer
Journalist of the Local Journalism Initiative
Work is expected to ramp up this fall on Watson Slough logging to make way for the Site C dam reservoir, but BC Hydro says it will first have to break beaver dams and cull animals in the area wet before the teams can start.
The quagmire was granted a reprieve from logging in 2017 after pressure from the regional district to preserve it for as long as possible. With filling of the reservoir due to begin as early as next year, BC Hydro said it would begin lowering water levels in the swamp this fall so that standing trees can be cleared safely through the winter.
Spokesman Greg Alexis says the work is timed to "minimize risk to amphibians and migrating birds", but beavers must first be removed from the wetland so they don't repair breaches. their dams.
He says euthanizing beavers has been determined to be the most humane way to remove them from the swamp, as the animals are known to be aggressive and territorial, and "very susceptible to predation" without a lodge.
"The probability of a beaver surviving relocation is quite low, while the stress of trapping and relocation will be quite high,"
said Alexis. "Furthermore, the places suitable for release that are absent from established beavers are rare. This is problematic because beavers are very territorial and will fight to defend their territory.
It is estimated that 90 hectares will be cleared at Watson Slough, although there is no estimate of the number of beavers to be cleared. Alexis says the meat from the beavers will be shared with local First Nations.
"The trapper doing the work will use the furs and share the meat with local indigenous groups," he said.
Alexis says the quagmire needs to be cleared of standing trees this winter so they don't pose a safety hazard once the reservoir is filled.
"Lowering the water level at Watson Slough is necessary so that most standing trees can be cleared safely over winter," he said. "Before lowering the water level, we will have to break through the beaver dams. To ensure that the beavers do not repair the breaches, they must be removed.
Despite the loss of wetlands and the impending removal of beavers, Alexis says BC Hydro has partnered with Ducks Unlimited to replace what is lost and target 500 hectares for wetland compensation projects. The objective is not a net loss of wetland functions.
In 2019, 50 hectares of new wetlands were added by Ducks Unlimited by Clayhurst. Alexis says 135 hectares of wetlands are being worked this summer 50 kilometers south of Dawson Creek, and another 40 hectares are being worked 30 kilometers northeast of Fort St. John.
"The offset opportunities identified so far are a combination of building new wetlands, safeguarding already endangered wetlands in the region, and integrating wetland construction into areas that can be recovered once construction of the project is complete," said Alexis.
Ducks Unlimited says its mandate remains wetland conservation and is working with BC Hydro to offset impacts from Site C, including Watson Slough. However, a spokesperson said the organization was not directly involved in Watson Slough's downgrade and was unable to comment further.
"The best way to conserve wetlands is to avoid impacts where possible. When that's not possible, we partner to deliver wetland restoration and compensation projects," said Sarah Nathan, the organization's director of provincial operations for British Columbia.
Tom Summer, Alaska Highway News, is a local journalism initiative.
journalist. The LJI program is funded by the federal government. Turtle Island News does not receive funding from LJI.
Add your voice
Is there more to this story? We'd love to hear from you about this or any other stories you think we should know about. Make your voice heard on our contribution page.