30-site data center upgrades lighting using Espen technology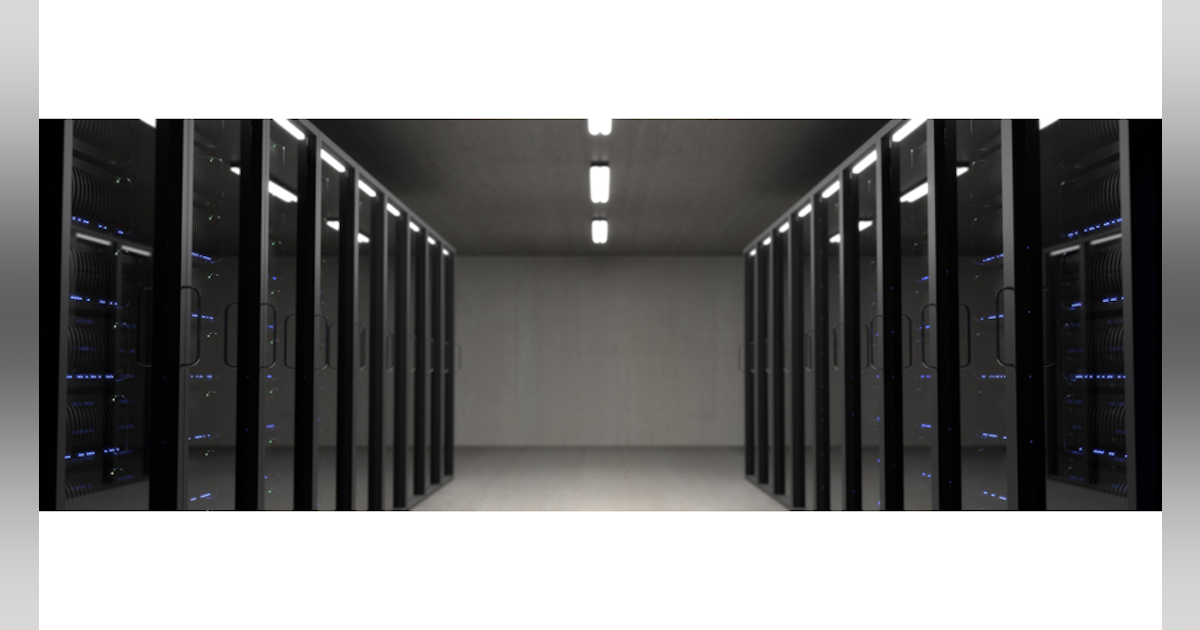 Santa Fe Springs, California | One of the largest data center operators in North America has started a massive lighting modernization at its 30-site data center, with locations in the northeastern United States. The data center selected retrofit products from Espen Technology, a leading manufacturer of LED linear indoor lighting solutions. Products used in the renovation include:
Over 6,000 units of VersaLinear LED linear module modernization kits,
2,500 UPS backup units (a combination of 8W and 15W models), and
Almost 4000 units of VersaKit LED 2×2 retrofit kits.
According to Jason Samuelian, regional sales manager for the west at Espen Technology, "The project is distinguished by its size, very rapid implementation and the global technology brand that operates the data centers. Samuelian added, "The 30-site data center selected Espen because of our strong partnership with the national distribution chain, available inventory of the items they wanted, proactive customer support, from our warehouse to Indianapolis and Espen's pricing flexibility to complete the project. pencil out.
Discussions on the 30-site data center project began in October 2021. The project was released near Thanksgiving 2021, and the Northeast project is expected to be completed by the end of December 2021. In 2022 and 2023, centers Additional data across the United States will also be modernized. Espen Technology plans to support future renovations nationwide in 2022 and 2023 with specification creation and technical consultation.
Espen coordinated closely with GT Sales (an agency of sales representatives located in Utah), a national distribution chain, 3 different electrical contractors and the operator of the 30 data center sites. Samuelian said: "This project would not have succeeded without the professionalism of Espen's internal sales and engineering teams. For more information on Espen's extensive line of LED retrofit solutions, email [email protected] or visit www.EspenTech.com.
About Espen technology
Espen Technology Inc. is dedicated to the design and manufacture of high quality and high performance LED linear lighting components. With operations and facilities across the globe, Espen Technology offers competitive products of the highest quality. Based in Southern California, Espen Technology provides personalized sales, expert technical support, and efficient logistics to all of its customers. Espen's LED products are proudly designed and perfected in the United States.
Contact:
David Shiller, Marketing
Espen technology
412-897-6432
E-mail:
Website:
www.EspenTech.com